Taunton 2W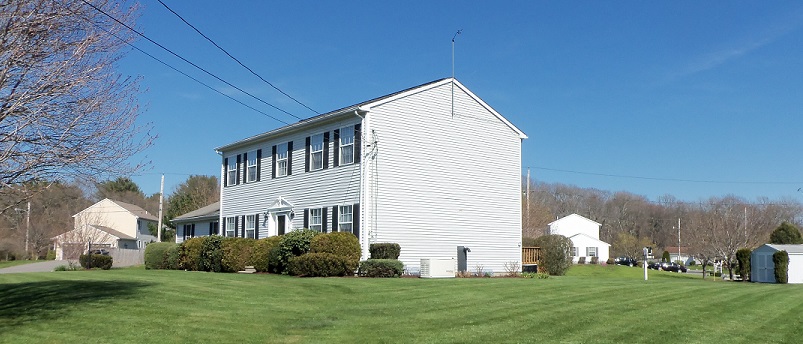 Latitude: 41° 53' 56"N, Longitude: 71° 08' 19"W, Elevation: 50 ft
Taunton, Massachusetts USA
---

High-resolution camera
Facing WNW.
---
Station History
Records begin August 1, 1998.
Records end March 16, 2019. Station moved to N. Dighton 2NW, MA (4 miles south).
Weather Equipment Used:
---
Current Weather Data
These reports are automatically generated by WxSolution. The data is preliminary and subject to change.
Be sure to refresh your browser after clicking the links below to ensure that the latest data is presented.
---
Monthly Weather Data
These are six page reports similar to the Local Climatological Data (LCD) reports produced by the National Climatic Data Center (NCDC) with the addition of hourly data plots and a monthly wind rose.
PDF Monthly Reports
Reports begin August 1998. Heathkit used for monthly reports from August 1998 to June 2004. Davis Vantage Pro/2 used since July 2004.